Beautiful analytics

across channels

.

Get performance reports that truly cross your entire business, including combined point of sale and eCommerce sales—in real time.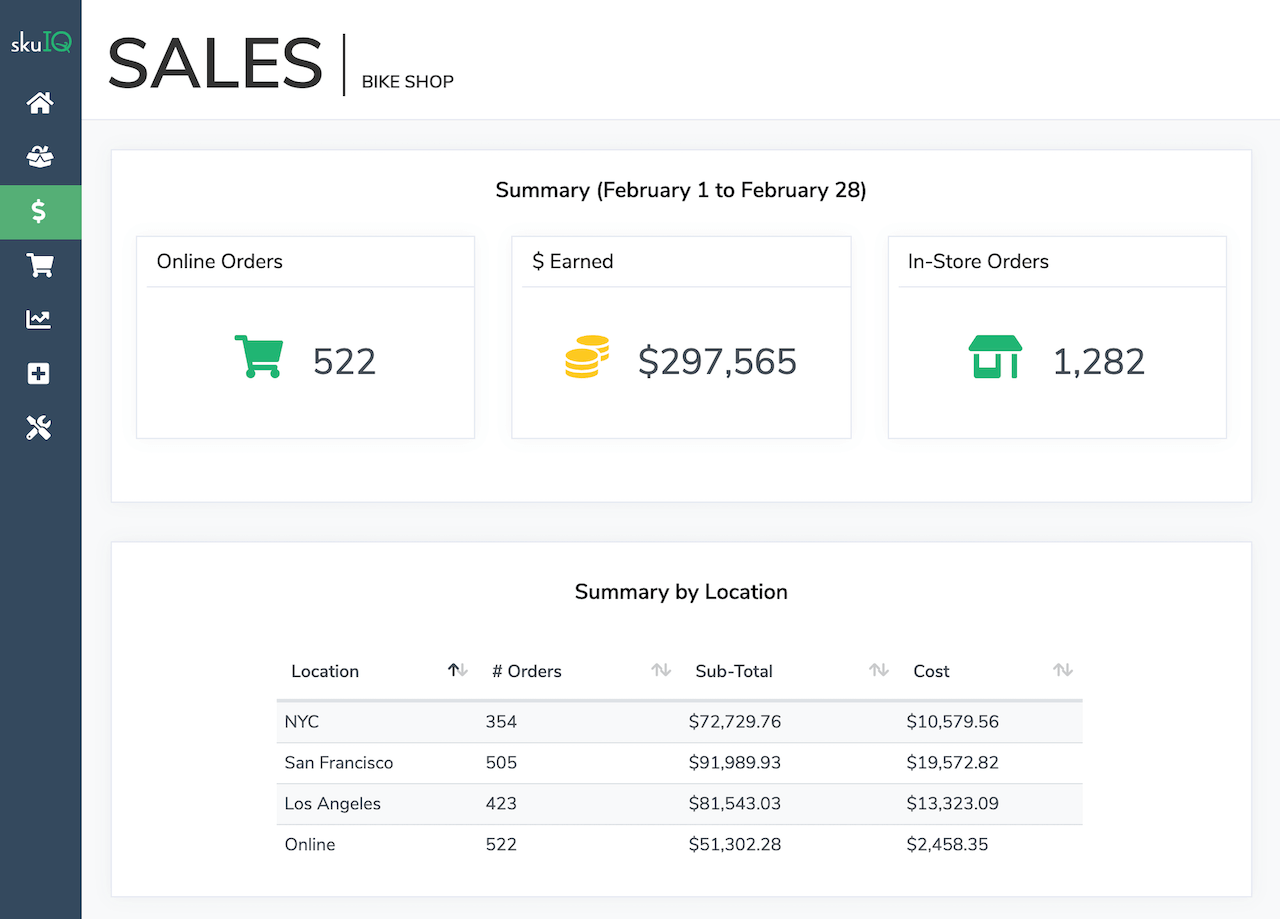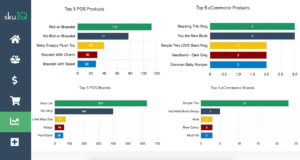 PRODUCT REPORTS
Evaluate your top sellers, in-store and online, in one view
TOP CUSTOMERS
Discover your top customers, shopping across physical and online.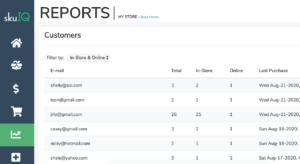 CUSTOMIZATIONS
Need customized reports? 
Just ask.
Companies of all sizes use Virpos Reports. Your dashboard will automatically contain several useful reports, compiled in real time from your data sources. But Virpos can also send customized reports for those enterprising customers who know what they want.