Cart

 is an easy eCommerce solution.

Designed to get you selling online in minutes. It is fully integrated with your POS inventory so no need to recreate listings, and it will keep quantities in sync when you make sales. Bonus features include in-store pickup as a checkout option and display products available in-store.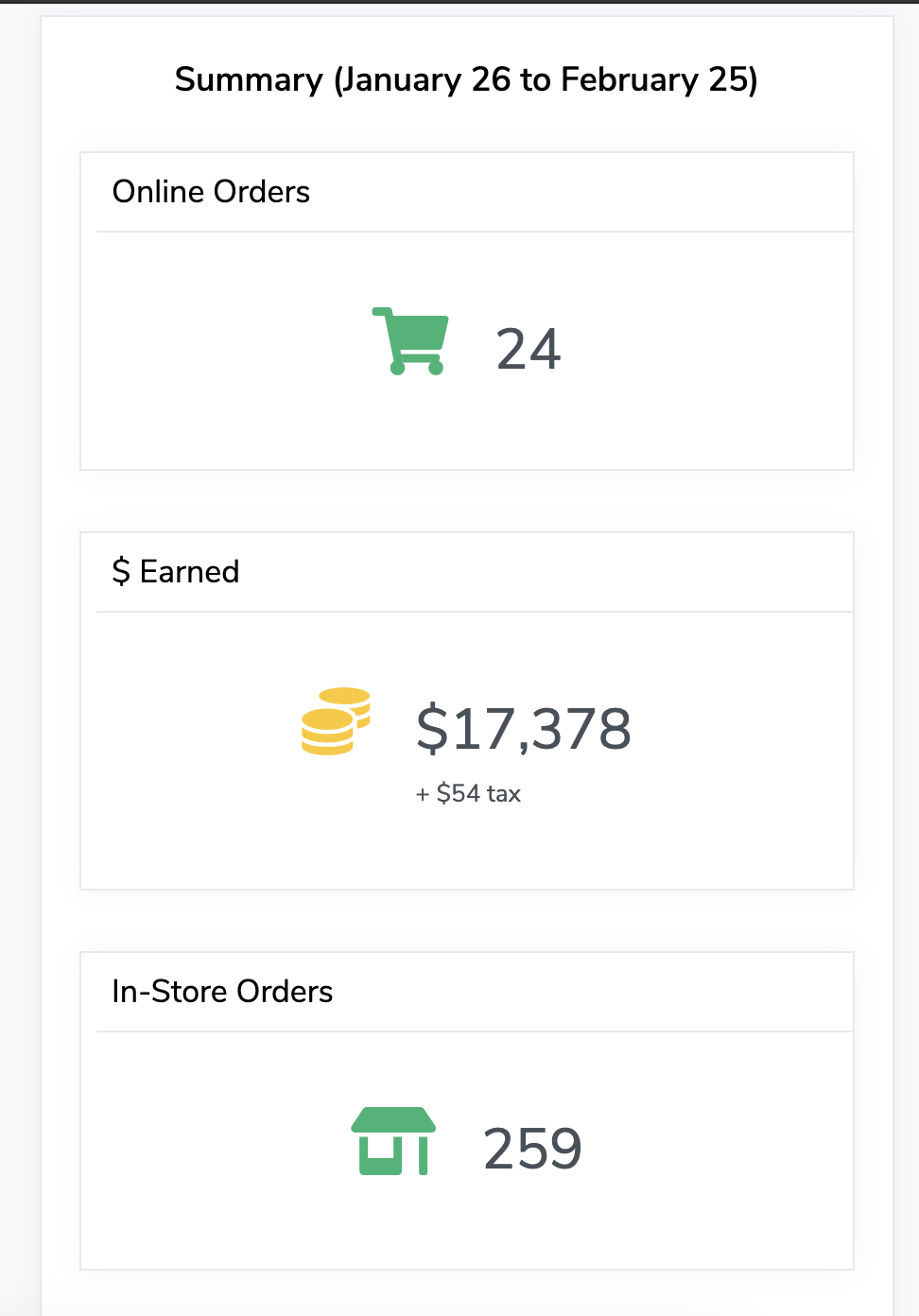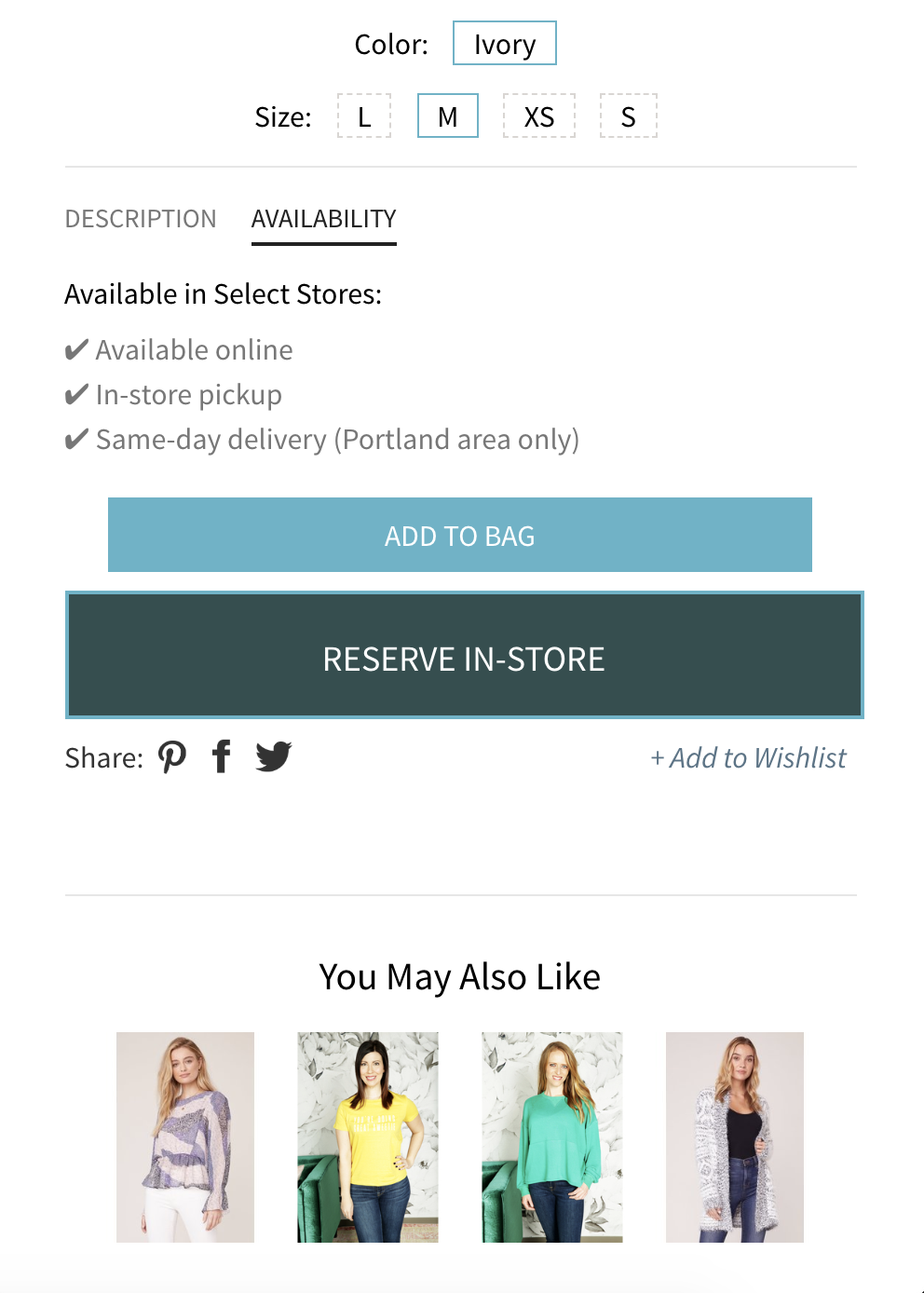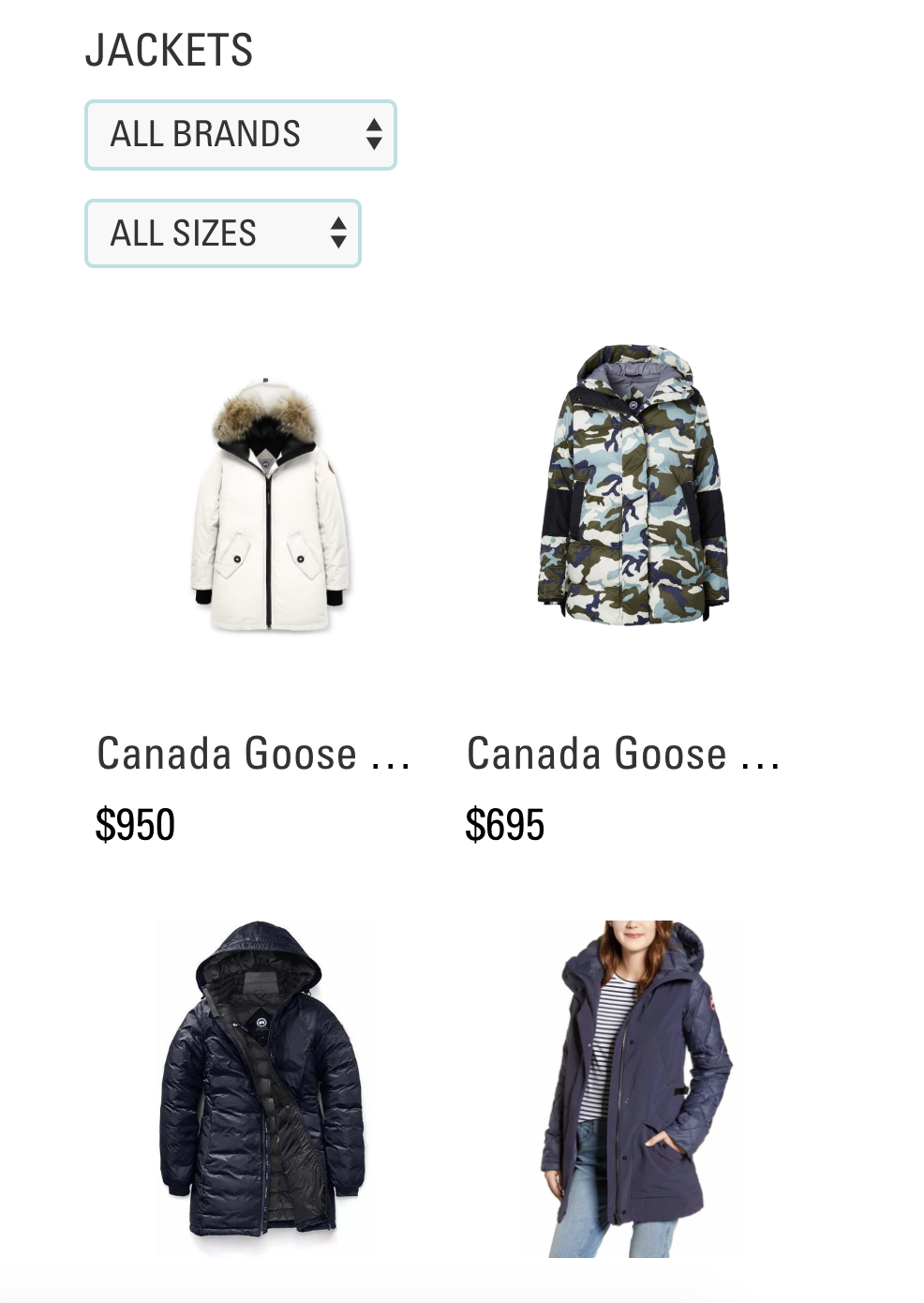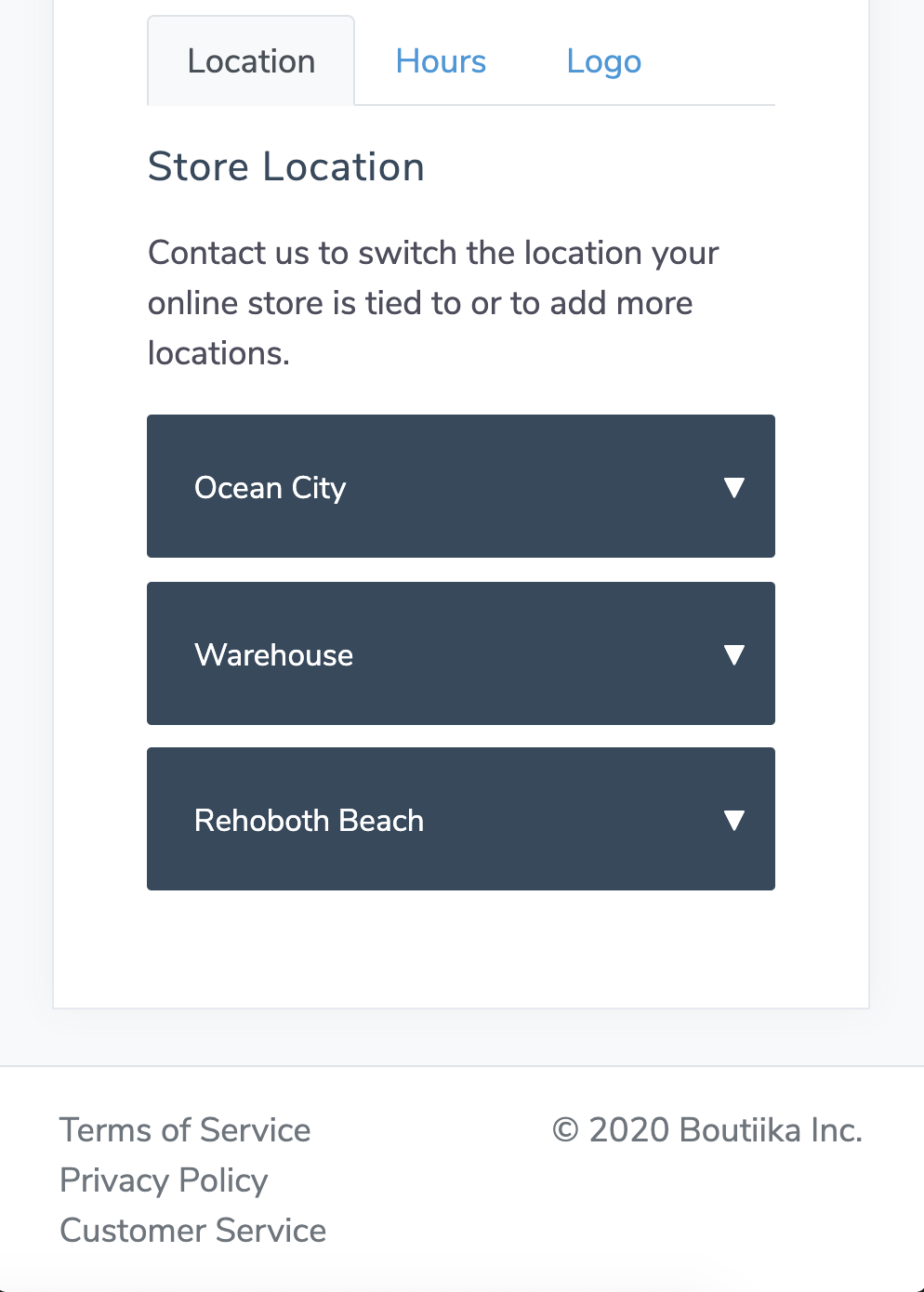 Reserve In-Store
With Reserve In-Store, we allow shop owners to offer their customers the ability to research online but purchase in-store. The reservation brings the customer in your store, allowing you to upsell in a way that you can't online.
Buy & Pick Up In-Store
Some people need their item the day they purchase and don't want to wait or pay for shipping. Allow local customers to buy online, pick up in-store.
Same-Day Delivery
Offer customers Same-Day Delivery and allow targeted checkout options to serve local, loyal customers and increase satisfaction. With integrations such as Deliv, Same-Day Delivery has never been easier.
Product Curation
A drag and drop feature that enables the ability to easily:
Curate your new arrivals at the top of your
shop page
Rearrange the products in your collections
and brands
Choose where new inventory will auto populate
(at the top of your shop page or at the bottom)
Social Integrations
Make your website the center of your brand on the web with our powerful social integrations including:
Pinterest Rich Pins
Facebook
Twitter
And more…
Combine your 
online

 and 

physical stores.

Created especially for brick-and-mortar retailers, Cart by skuIQ is the
answer for your eCommerce needs no matter how big your store is.
Just choose a template that fits your store.
Quick, ready-made websites
Don't worry about a home page, this website doesn't include one. Connect your POS and push your in-store inventory, online in seconds!
Great for:
Small retailers
Alt websites
Popup shops
Holiday stores / seasonal shops
Flash sales
Regular Website
Easily upgrade to an omnichannel website with Cart. Just select a template and provide a logo and color scheme and get your mockup today.
Great for:
Upgrading from existing eCommerce
Small to medium businesses
Multi-Store Websites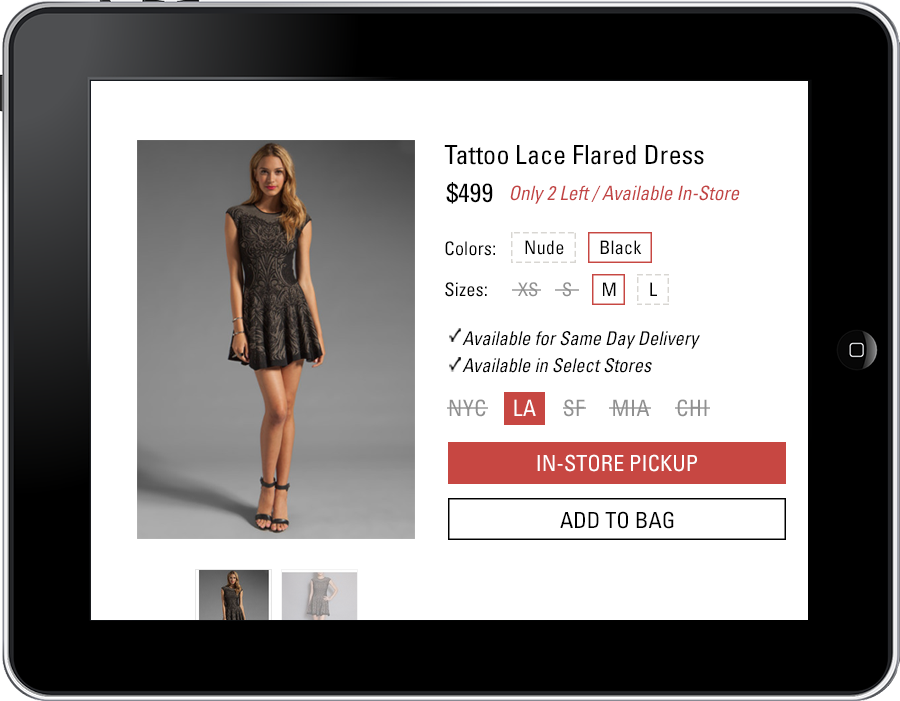 Have a current website or website design but want to upgrade to omnichannel capabilities with your stores? Show multi-location and product availability with real-time updates directly on your website
Great for:
Upgrading from an existing eCommerce
Multi-store retailers
eCommerce Solutions
skuIQ websites are created with modern design and mobile responsiveness in mind. They employ the latest HTML, CSS and Javascript techniques.
Domain/DNS Hosting
skuIQ handles your domain so you don't have to. With our reliable and scalable cloud infrastructure, there's no downtime, and nothing to install, patch, or upgrade. Ever.
SEO
skuIQ websites get 30% to 100% lift by search engines by employing Search Engine Data, a step above traditional SEO. We make sure Google knows about your products.
Cloud-Based
Sign in and work from anywhere. Your sales, products & stats are always available, secure, and up to date.
Awesome Customer Care
We pride ourselves on providing fast and knowledgeable customer support. We'll help you get up and running.
Customization
Make any design your own. Personalize fonts, colors, and layouts to create a custom look.
Works Offline
Even when the internet goes down, skuIQ will automatically re-sync your sales when you're back online.
Accept Any Payment
skuIQ works with leading merchant providers globally, so you can choose the best way to accept payment in your store.
Multi-Channel Marketing
Have one view of your inventory across promotional channels. skuIQ can sync with leading marketplaces like Amazon, eBay & StockNearby with just one click.
Frequently Asked 
Questions
Do I need another Web Host?
No. All skuIQ plans with websites include our fully-managed cloud hosting, ensuring your website remains available at all times.
How do I accept payments with Cart?
skuIQ is integrated with leading merchant services. Choose from Stripe, Authorize.net, Intuit, Axia, and Payeezy for accepting payments directly to your bank account. We can refer you to each or all as you explore your options.
Are there extra setup costs?
If you choose to customize your eCommerce theme or features of our plans, that can incur an extra one-time fee. It's often a great way to take the cutting edge design & technology and personalize it to your business needs.
Do you offer email accounts?
While skuIQ does not provide email accounts, you can easily link your domain to Google Apps and get email.